Since its launch in 2017, Thailand Building Fair (THBF) has grown to serve the region's flourishing building industry and is continually expanding its scope to cater to market demands.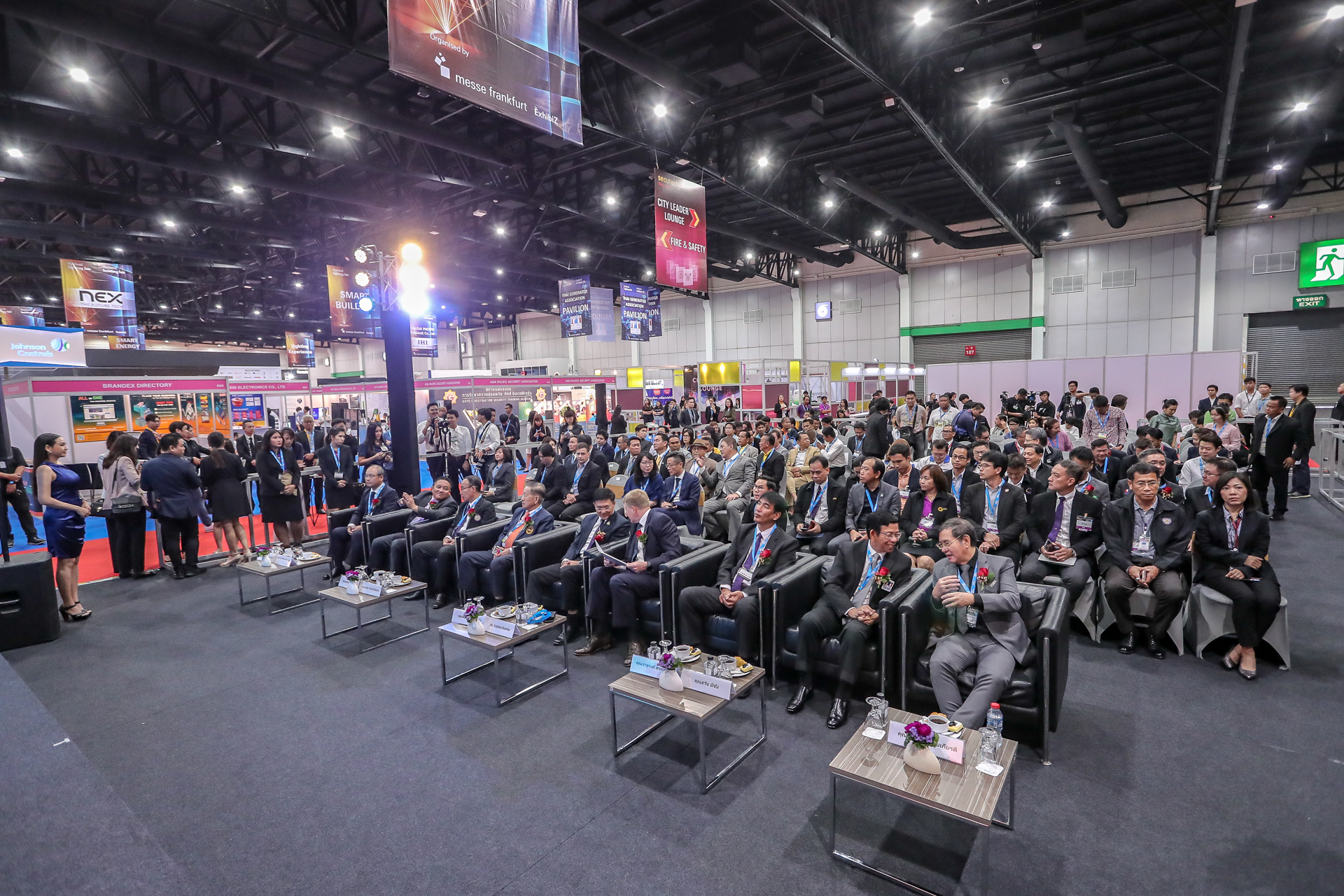 As an annual fair for the building industry in the ASEAN region, and held concurrently with Secutech Thailand, the fairs welcomed over 300 exhibitors from 18 countries and regions, including Thailand, China, Hong Kong, Japan, South Korea, Indonesia, Singapore, Germany, Belgium, France and Italy with an exhibition space of 15,000 sqm from the last edition.
The fairs also welcomed over 10,200 visitors from 48 countries and regions, including China, Singapore, Malaysia, Taiwan, Hong Kong, Cambodia, Vietnam, Myanmar, Japan, Philippines, Thailand and more.

• Take advantage of Thailand's geographical advantages, serving as an important crossroads of the ASEAN region.
• Capture opportunities from the rapid development of green buildings in Thailand and the ASEAN region.
• Tap into well-established connections with local and international industry associations as well as government bodies.
• Take part in a collaborative platform where cities in the ASEAN region work together to achieve the common goal of smart and sustainable development.
• Benefit from Messe Frankfurt's international expertise at THBF, as a member of the globally recognised Light + Building brand of trade shows.
| | |
| --- | --- |
| Date | 1 – 3 November 2023 |
| Opening times | 10:00 – 18:00 |
| Venue | Hall 103, Bangkok International Trade and Exhibition Center (BITEC), Bangkok, ThailandBITEC), Bangkok, Thailand |
| Exhibition space | 11,000 sqm gross (in 2019)* |
| No. of exhibitors | Over 250 exhibitors and brands (in 2019)* |
| No. of visitors | Over 10,500 Trade Visitors (in 2019)* |
*shared figures of THBF and Secutech Thailand 2019

 Smart building, Building IoT
 Facility management 
Smart lighting technology, intelligent sensors, dimming & control, smart lighting platforms
Smart community
Smart parking
Audio and visual system
IT system design and installation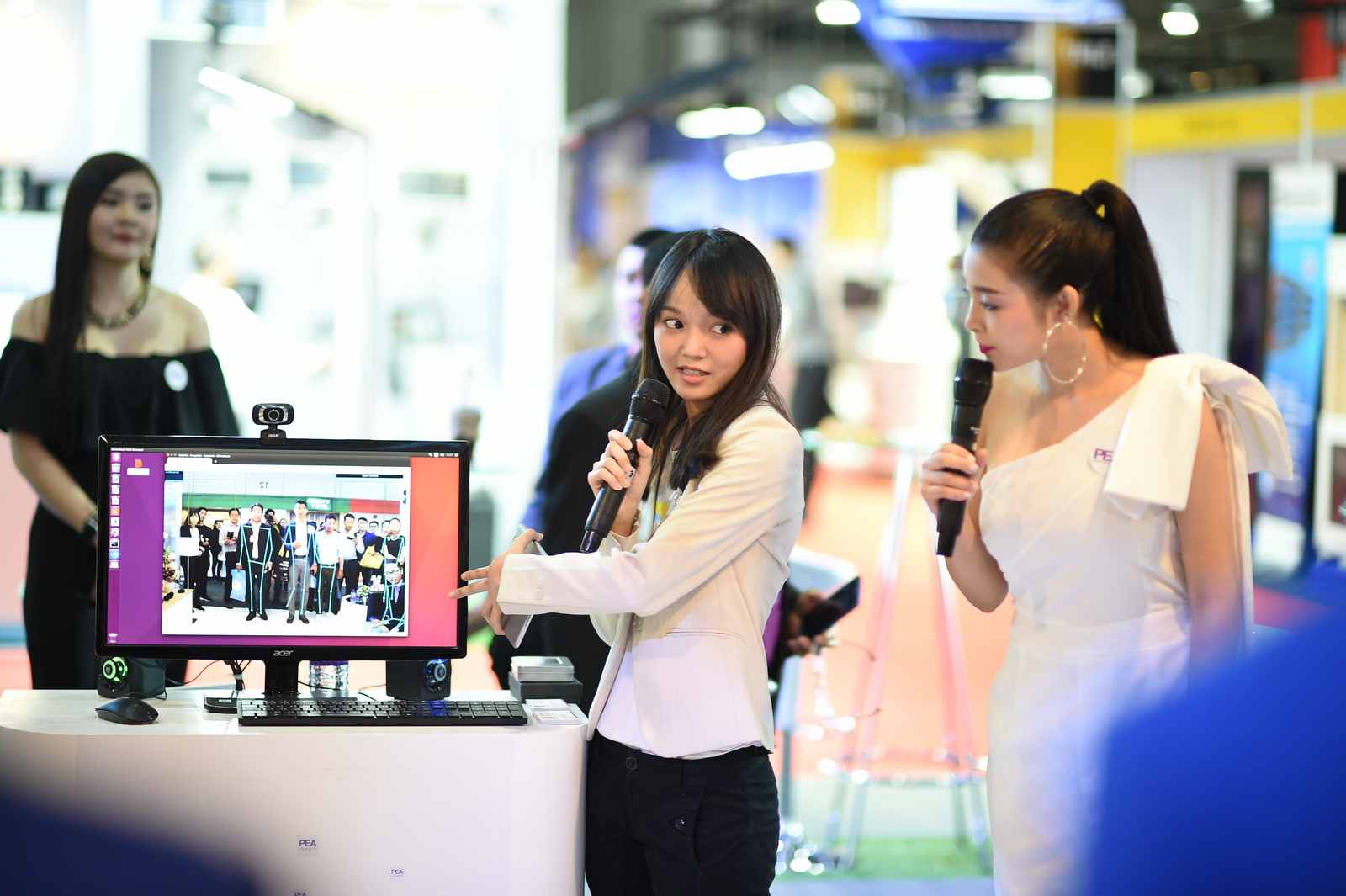 Building information management (BIM)
AI in civil engineering design
New advance function material
Sustainable building material
Construction and structure technology
Renewable energy for building and city      
Intelligent shading system
Green energy
E-vehicle support building
 Energy management
Pollution control system
Waste management and contamination cleaning system
Visitor profile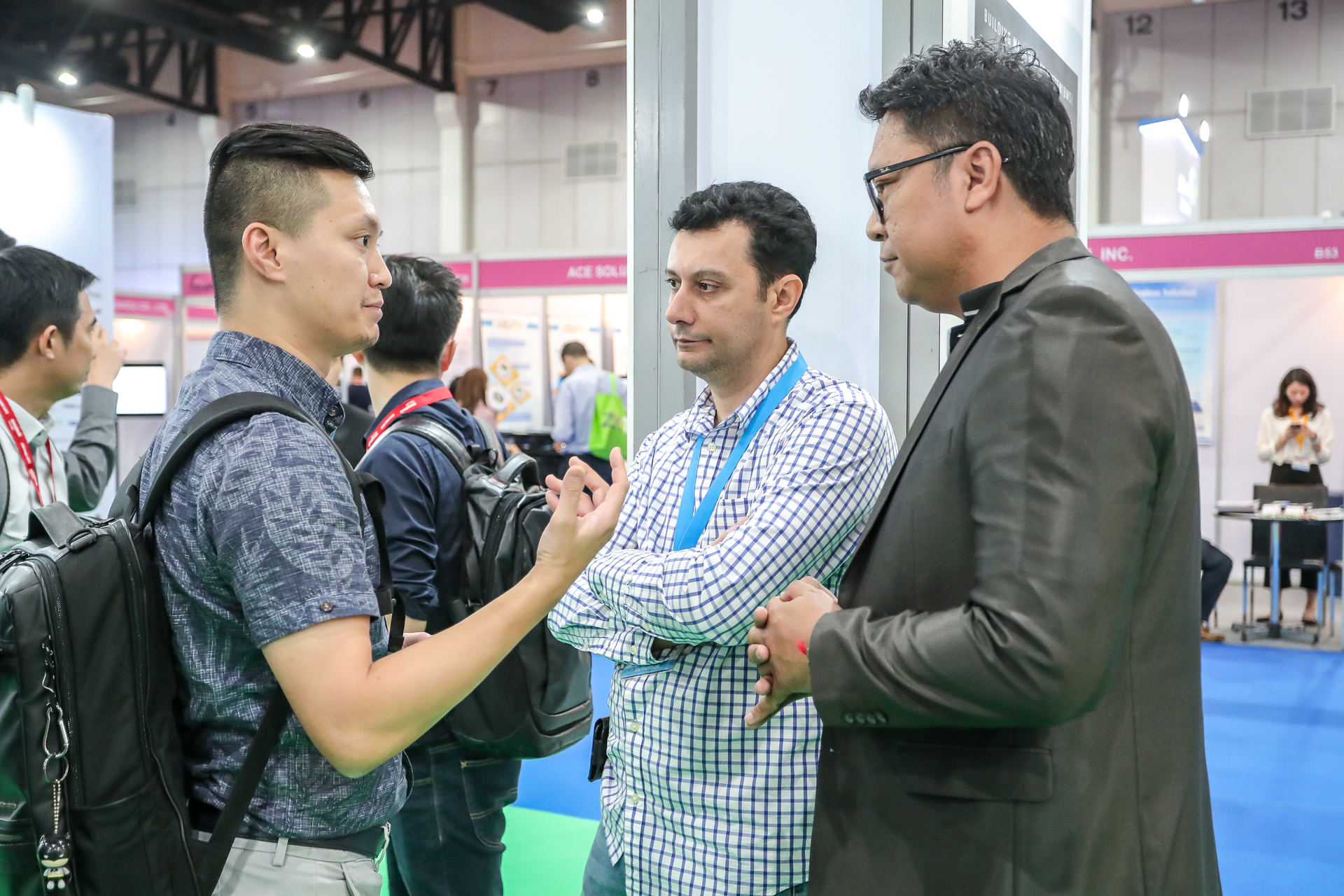 Architects, Engineers and Building Contractors
Property Developers and Housing / Property Management
Construction / Planning Authorities and Energy Suppliers
City Lighting Planners
Industry End Users (e.g. hotels, retailers)
Landscape Designers and Designers
Owners, Consultant  and Investors  
CTO, Technical Lead Investors  and Policymakers    
Procurement Manager,  Operation Manager  and Maintenance Manager 
Production and Technical Manager
Mechanical Services contractors
Manufacturing Manager
Design & Systems Engineers 
Engineering consultancy
Technologies and services providers  
Importers & Exporters 
Wholesalers / Distributors
Government & Regulator
University, Research Institute
Academic Institute